Sumner Sewer Service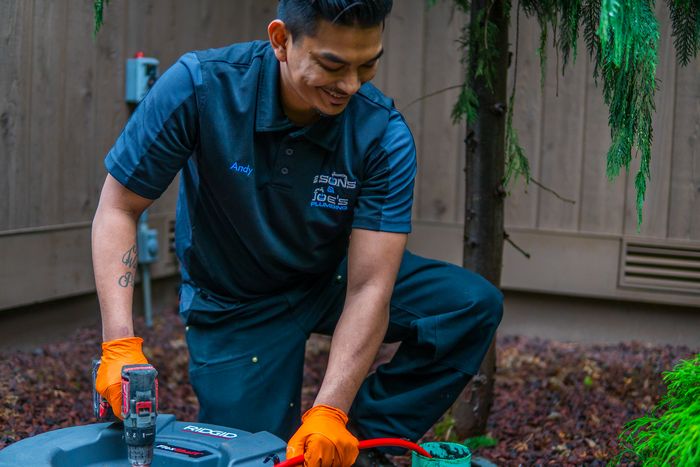 Are you looking for a reliable plumbing company for Sumner sewer service? If yes, we are here to cater to you. Whether you want experts for sewer installation, repair or replacement in your residential or commercial property, we will be your best choice to get cost-efficient and effective services.
We ensure that we provide top-notch Sumner sewer service by implementing modern tools and high-end technology.
We are professionals in all kinds of plumbing tasks and knowledgeable about the different ways to avoid plumbing issues. While providing you with Sumner sewer service, we assure you of our work quality and standard using high-grade material and modern techniques.
From sewer installation to sewer inspection, you can hire us for high-grade Sumner sewer service. Talk to us now for:
Sewer line liner
Trenchless repair
Sewage line inspection
Sewer pipe repair in basement
Call 2 Sons Plumbing for Sumner sewer service!
(253) 533-7038