Shoreline Sewer Backup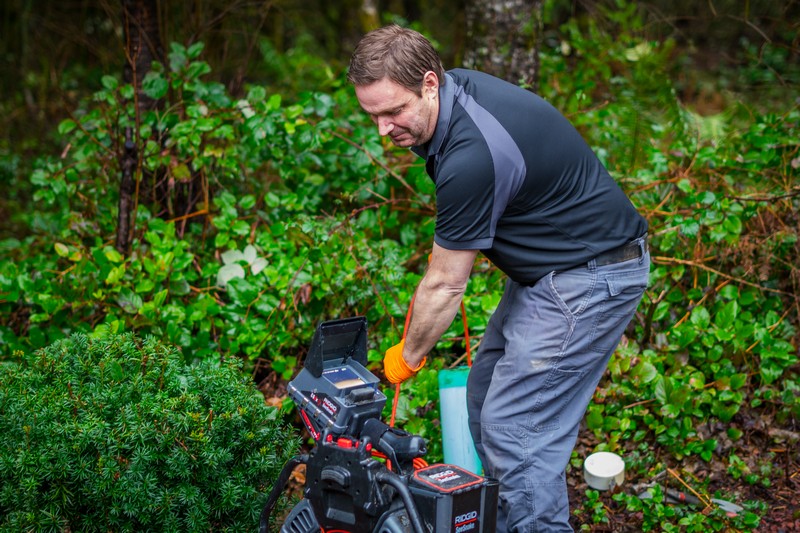 Among the many plumbing problems that you could have to face, sewer backup in your Shoreline, WA property is perhaps the most horrible. Sewer backups result in rotting waste and sludge flooding the inside of the building. While Shoreline sewer backup in a home is very damaging, it can be especially devastating in a business place.
At Joe's 2 Sons Plumbing, we realize how nightmarish it can be to deal with sewer backup Shoreline. We also understand that destruction caused by sewage backup keeps on increasing as the cleanup and repair is delayed.
That is why we ensure 24/7 emergency response to calls requesting our assistance in resolving Shoreline sewer backup issues. Contact us if you encounter:
Basement drain backup
Toilet backup
Storm drains backing up
Shower backing up
Call Joe's 2 Sons Plumbing for help with Shoreline sewer backup!
(206) 487-1757