Spanaway Water Heater Repair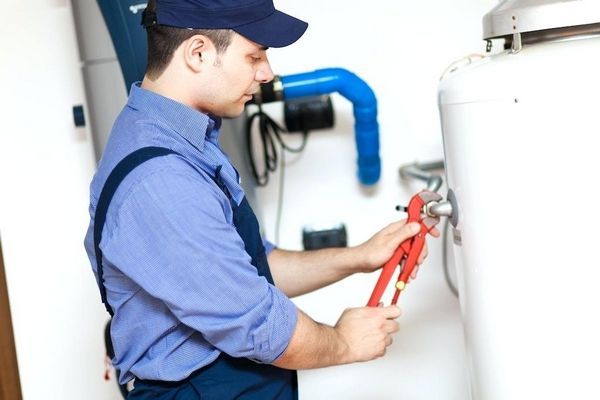 A water heater breakdown is always a nuisance. Throughout the winter season, there is no ideal time for your building to be without hot water. Luckily, you need not panic when the water heater in your home or commercial establishment develops an issue. Offering 24/7 emergency response, 2 Sons Plumbing can attend immediately to your water heater repair needs in the Spanaway, WA area.
We send in highly knowledgeable, trained and experienced plumbers to repair a water heater. There is hardly any water heater problem that our professionals cannot fix. Over the course of their career, they have carried out water heater repair successfully on appliances of most makes and models.
Call us for water heater repair to your Spanaway property with full confidence that your investment is in reliable hands. Our plumbers work diligently to:
Identify the issue correctly
Determine the best solution
Carry out effective and lasting repairs