Sammamish Clogged Sewers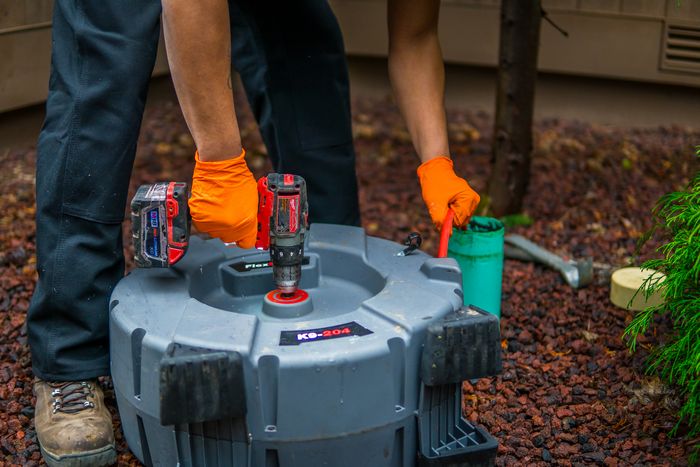 A timely inspection helps avoid Sammamish clogged sewers that lead to weaker sewer pipes, making them susceptible to damage and leakage. And if not treated on time, it can further add to the problem. In such cases, the best thing is to seek professional help at least once a year for preventing Sammamish clogged sewers and other sewer issues.
But if you are hesitant about paying for a yearly checkup, we suggest keeping a vigilant eye on a few things which are a sign of possible Sammamish clogged sewers. These include water accumulation, unwanted grass growth nearby house premises and a strong foul smell. And lastly, but not least, avoid chucking food waste into kitchen sinks or letting hair from entering the sewer piping system.
Hire us for either Sammamish clogged sewers or other sewer plumbing needs such as:
Residential sewer lines
Commercial sewer line
Residential drain cleaning
Sewer lines inspection
Commercial drain clean
Call Joe's 2 Sons Plumbing for Sammamish clogged sewers service!
(425) 988-5305