SeaTac Electric Water Heater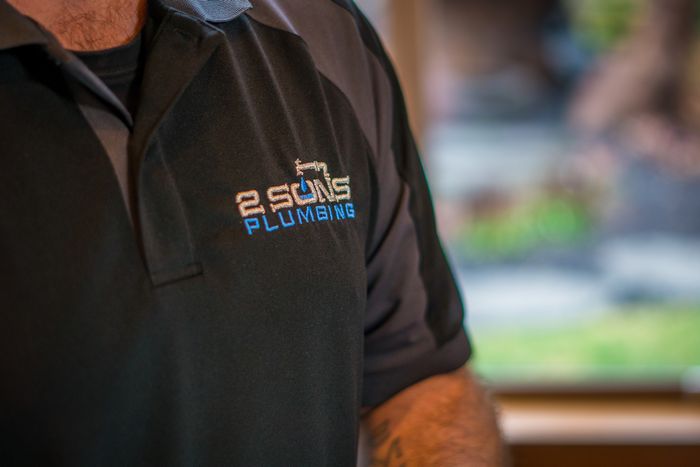 SeaTac electric water heater options rather than gas have become the preferred choice of most property owners in the region because it offers a higher efficiency at an affordable price and is safer to use. We provide proficient services for seamless installation, repair, or maintenance of your SeaTac electric water heater.
Our technicians possess the knowledge and expertise to service your SeaTac electric water heater of any kind. As a full-service residential and commercial plumbing contractor, we will come with all the necessary equipment and parts to carry out the work on your SeaTac electric water heater swiftly and safely.
Our electric water heater experts will assist you through several parts of the project such as the following:
Water heater platform construction
Drain faucet placement
Installation of T&P valve
Electrical connections for water heaters
Call Joe's 2 Sons Plumbing now for SeaTac electric water heater specialists!
(206) 487-1757