Tacoma Sewage Tank Pumping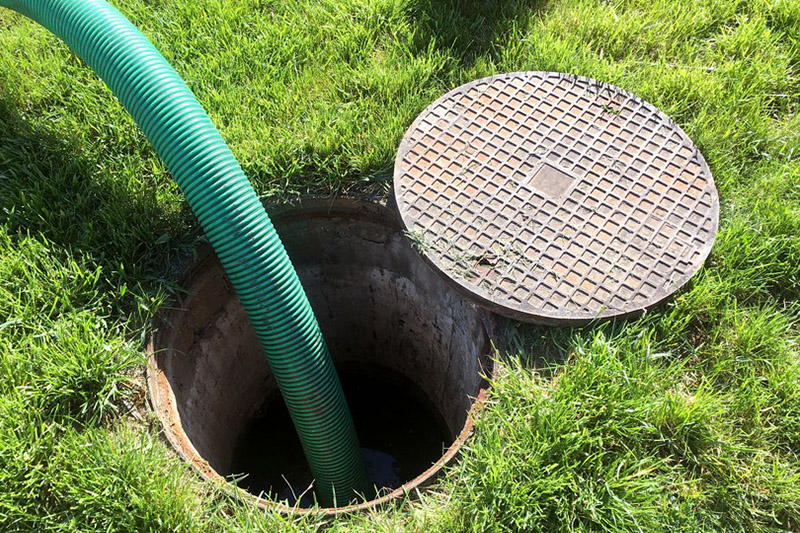 You can also opt for our Tacoma sewage tank pumping services when you feel the wastewater is not moving at a preferred speed. Whenever we send our team members to work on your septic sewage plumbing services, you can rest assured that they will give you lasting solutions.
Moreover, if there are other issues besides Tacoma sewage tank pumping, we will assist you on the spot.
Our team members came to provide you with every type of assistance, along with a Tacoma sewage tank pumping so that your drainage is functioning correctly. If you are interested in hiring our team members today, you must call the helpline.
You will never have to wait for long hours for us to complete any of the stated and assigned Tacoma sewage tank pumping jobs.
Residential septic plumbing
Septic unclogging
Emergency septic pumping
Commercial septic pumping
Call Joe's 2 Sons Plumbing for Tacoma sewage tank pumping!
(253) 533-7038