Tacoma Bidet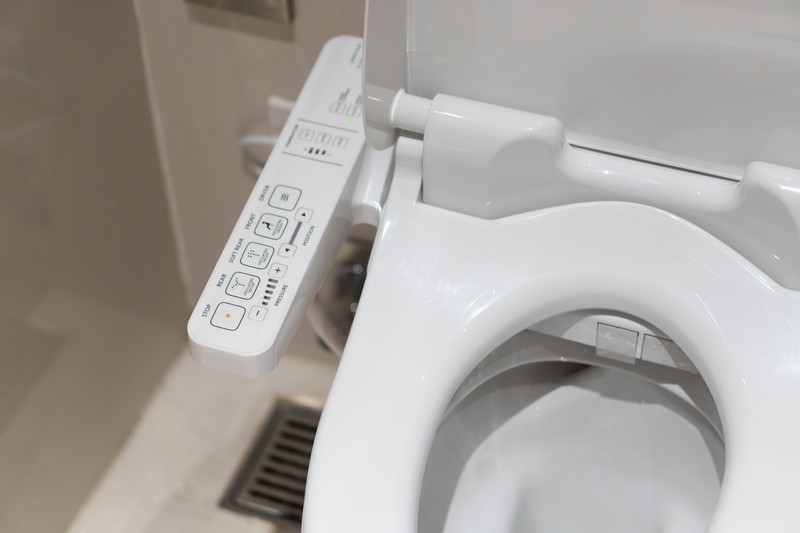 2 Sons Plumbing installs bidet units for various residential and commercial properties in Tacoma, WA. We are a crew of trusted professionals familiar with building codes and the process of installing a bidet. With modern tools and technologies, we ensure providing top-of-the-line services for a Tacoma bidet.
Owning years of experience and excellence in bidet installation, we can be your best choice to get the desired result.
So, whenever you require professionals for perfect services for a Tacoma bidet, do not look further than us. At a reliable cost, we can provide you with the best and most effective services that meet your expectations.
We also assist our customers in choosing the best quality Tacoma bidet that meets your requirements. Get in touch with us for:
Bidet connection to toilet
Bidet fitting for toilet
Bidet hose
Bidet tap
Call 2 Sons Plumbing for a Tacoma bidet!
(253) 533-7038