Sammamish Sewer Leaking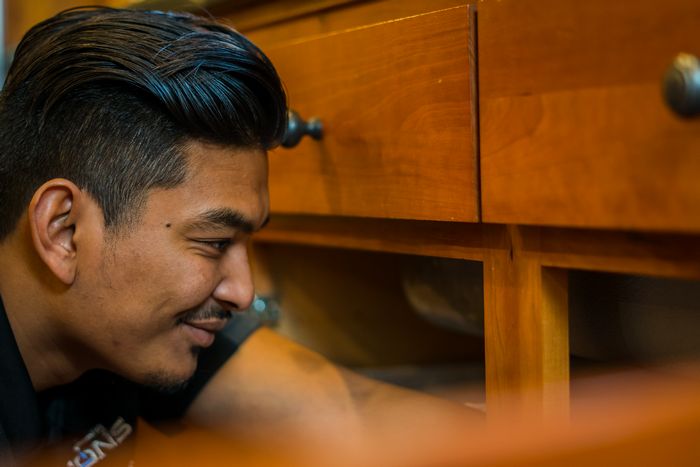 Unlike leaky faucets or kitchen sinks, underground Sammamish sewer leaking issues are not visible to the naked eye and can be troublesome for most contractors to locate. But with us a call away, you do not have to worry about a Sammamish sewer leaking problem, we can detect underground pipe leaks accurately in less time.
We do not walk in with a hammer and break down your bathroom walls or start digging up your yard, but instead, use the latest video inspection cables and other such modern methods to locate the Sammamish sewer leaking spot. Call us to help you save time and avoid damage to your property with accurate Sammamish sewer leaking detection and repairs.
Our Sammamish sewer leaking experts offer various services, including:
Underground water tank inspection
House drain cleanout
Hydro jetting sewer lines
Repair sewer damages
Everyday household plumbing needs
Call 2 Sons Plumbing for fixing your Sammamish sewer leaking problems!
(425) 988-5305