Sammamish Outside Faucet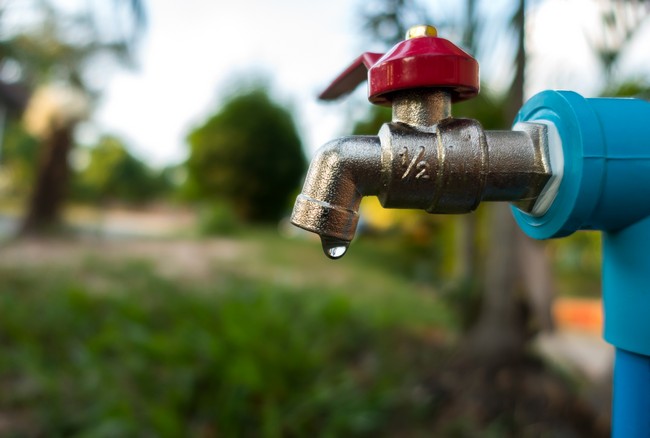 No outside faucet repair job around Sammamish is beyond the capabilities of our plumbers. Whether your hose spigot has broken down due to aging, poor product quality, or lack of proper care and winterization, we have you covered.
The services of our skilled and experienced plumber technician are also available for outdoor faucet installation. Get in touch with us if you want to install a water spigot in the yard or want a new outside faucet fitted. We can also replace an outdoor faucet that is damaged beyond repair.
On all these jobs, expect us to provide services that are marked by:
Excellent workmanship
Competitive prices
Wonderful customer service
Contact 2 Sons Plumbing at (425) 988-5305 for hose spigot repair services in the Sammamish area.