Snohomish Faucet Repair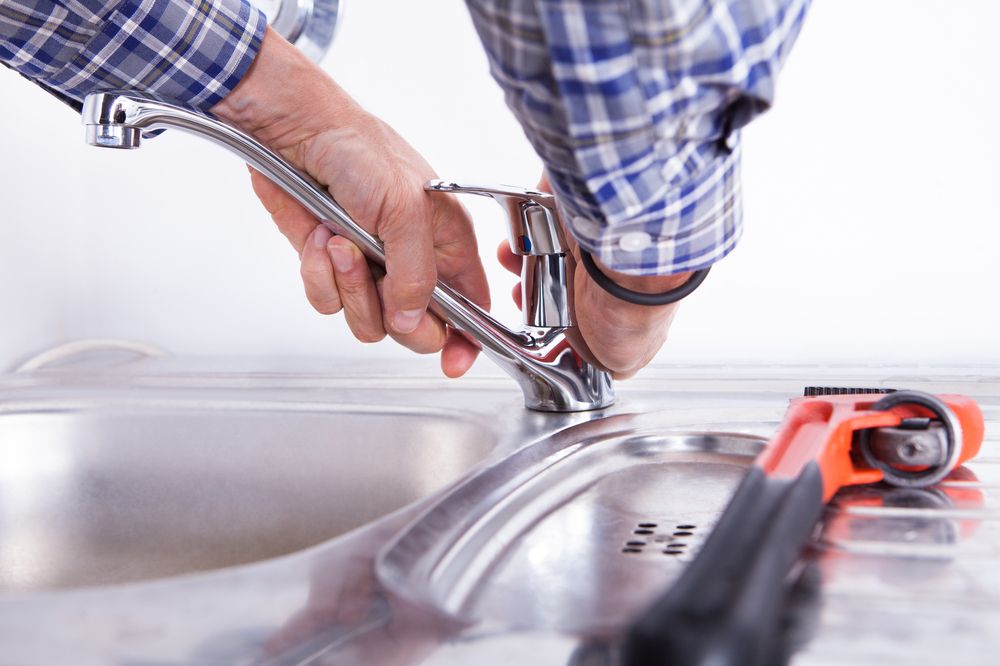 Of all the plumbing fixtures installed in homes and offices, the faucets are the most used and that is the reason they are susceptible to damages and wear and tear. Although it may seem a small job, getting professional help to fix a leaky faucet will help you avoid any issue that can become out of hand.
Give a call to the plumbers at 2 Sons Plumbing for faucet repair in the Snohomish, WA area. We have been providing faucet repair since 1995. Call our plumbers for faucet repair including shower faucet repair when you notice the following:
Leaking faucet
Rust and mineral deposits
Sounds coming from the faucet
Squeaky handle
It may seem easy to fix a leaky faucet, but at times things get out of hand, and you end up flooding the bathroom or kitchen. It is better to call experienced plumbers for kitchen sink and shower faucet repair and get a thorough job done by professionals.