Tacoma Sewer Line Installs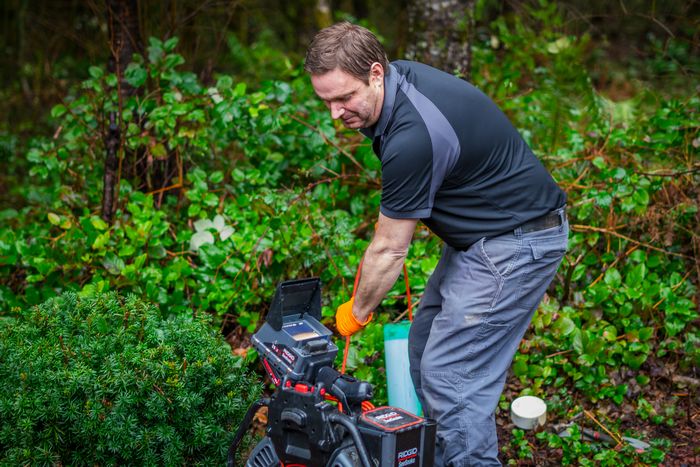 If you are considering Tacoma sewer line installs on your property, make sure to only call professionals like us for the job. We have a team of reliable and highly-qualified experts that are well-versed in handling Tacoma sewer line installs jobs. You can rest assured when you contact us for Tacoma sewer line installs, as we make sure that we meet your expectations when you trust us for the job.
Our company has a team of professional sewer line installers to handle the job seamlessly. Look no further than our company if you are troubled over finding the right business for your Tacoma sewer line installs. As an established company, we make use of the latest and advanced equipment to perform jobs that you expect. Speak to our experts if you require services like:
Sewer replacement
Sewer repair
Sewer camera inspection
Pipe blockage removal
Call Joe''s 2 Sons Plumbing for Tacoma sewer line installs!
(253) 533-7038