Tacoma Clogged Sewer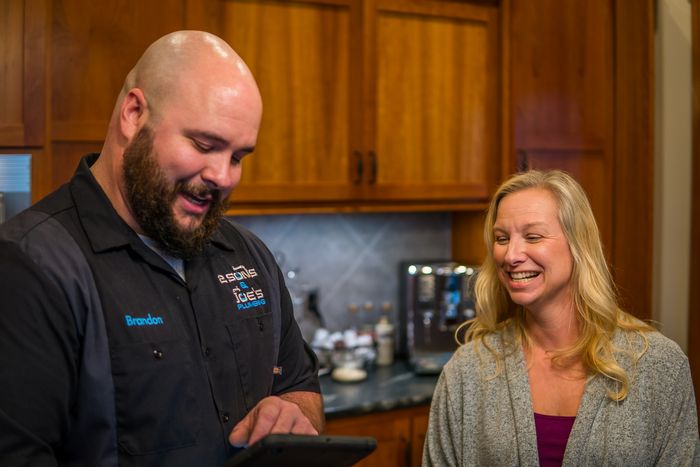 When you have a clogged sewer in your Tacoma, WA property, do not despair. Place a call to Joe's 2 Sons Plumbing. Clogged sewers can create nightmarish conditions in your home or business place. The fallouts of sewage backup from the Tacoma clogged sewer line include property damage, health issues and municipal penalties due to environmental violations.
A Tacoma clogged sewer line also makes it difficult to perform tasks that involve the plumbing system and even causes embarrassment for the property owner.
Before you start fretting, let us reassure you that we are here 24/7 for handling Tacoma clogged sewer cleaning jobs. Contact us right away if you suspect or know that your property has:
Blocked sewer line
Clogged septic line
Backed up sewer line
Clogged drain line
Call Joe's 2 Sons Plumbing for Tacoma clogged sewer cleaning!
(253) 533-7038