Shoreline Sewer Pipe Replacement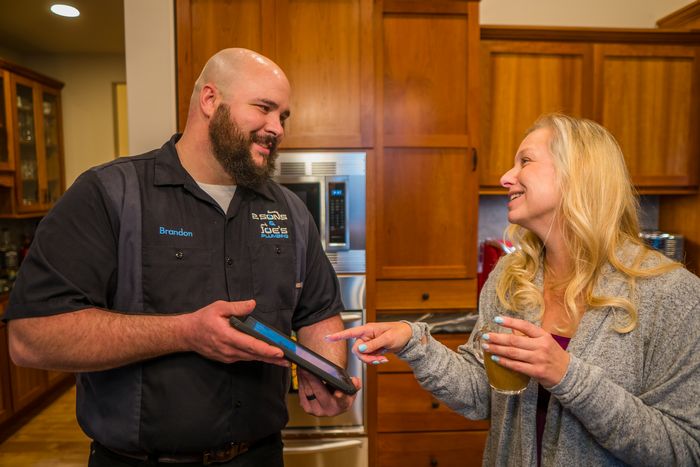 If you come across drain repair issues every few days, then our sewer pipe replacement service available near Shoreline, WA can be a saving grace. We, at 2 Sons Plumbing can help you in replacing sewer pipes on an urgent basis as well. When you select our Shoreline sewer pipe service, you will be able to get permanent solutions.
Whether you have a clay, concrete or PVC drain pipe, you can easily utilize our Shoreline sewer pipe replacement service. If you wish to know why choosing us for your project is a good idea, then we suggest you call our helpline today. We would be glad to answer your questions and give you more information about our services for pipe replacement.
We offer these and many more Shoreline sewer pipe replacement services, including:
Basement pipe replacement
Cracked pipe replacement
Clogged pipe replacement
Sewer liner replacement
Call 2 Sons Plumbing for Shoreline sewer pipe replacement!
(206) 487-1757