Sammamish Hydro Jetting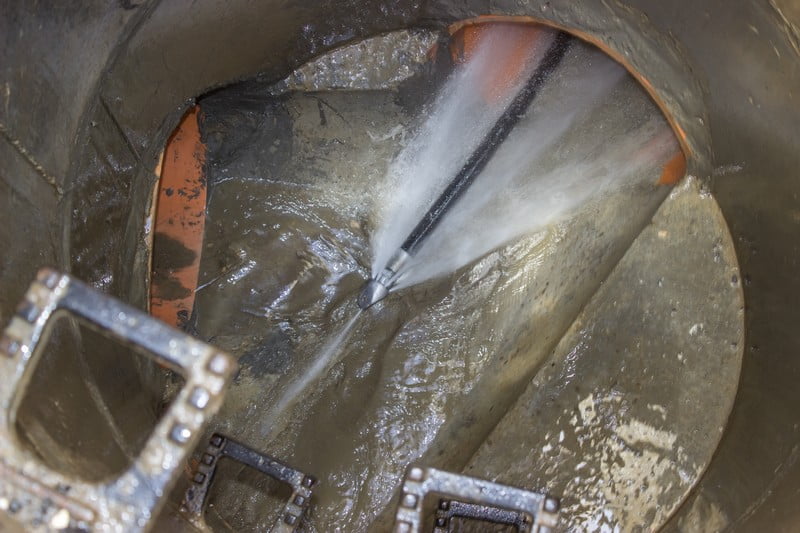 Make Joe's 2 Sons Plumbing your first call for hydro jetting in your Sammamish, WA property to get its clogged sewer system up and running.
The choking up of drains is a common occurrence in homes and commercial establishments. A plunger or plumbing snake is often enough to remove the obstruction. Many times, however, the job calls for Sammamish hydro jetting services from professionals like us.
The process of hydrojet drain is to direct a very high pressure water spray into the blocked piping to dislodge the stubborn clog. Sammamish hydro jetting is an extremely effective way of cleaning the drainpipes. Even the most toughened buildups of sludge, sediments, food grease, soap scum, hair, and tree roots can be washed out through Sammamish hydro jetting.
Contact now to know about our services for:
Water jetting plumbing
Hydrojet plumbing
Pipe jetting
Hydrojet drain cleaning
Call Joe's 2 Sons Plumbing for Sammamish hydro jetting drain lines!
(425) 988-5305