Spanaway Drain Cleaning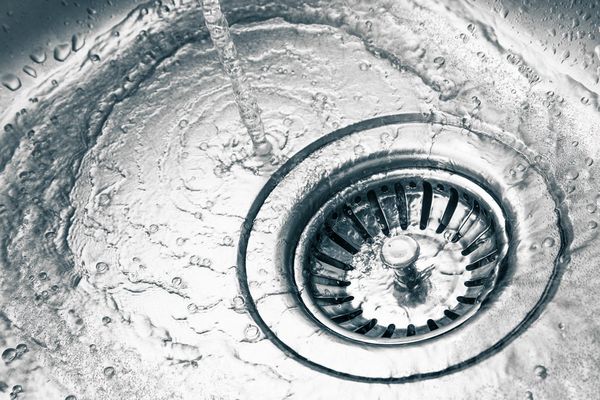 The drains at your home or business property might need cleaning. If the drains are flowing poorly or clog frequently, it means you need proper drain cleaning services. We, being full-service plumbing contractors, specialize in drain cleaning service.
Contact us for any big or small drain cleaning projects at your Spanaway area residential or commercial property as we can restore:
Bathroom drains
Toilet drains and sink drains
Commercial drains
Bathtub drains
Every plumber hired by us works diligently and with keen attention to detail to give you long-lasting solutions. Get in touch with us to utilize our skilled plumbers for a drain cleaning job at your property.
Do you need the best drain cleaner to restore your drains? Call 2 Sons Plumbing at (253) 533-7038 for our highly reliable drain cleaning services in and around Spanaway
.