South Hill Sewer Repair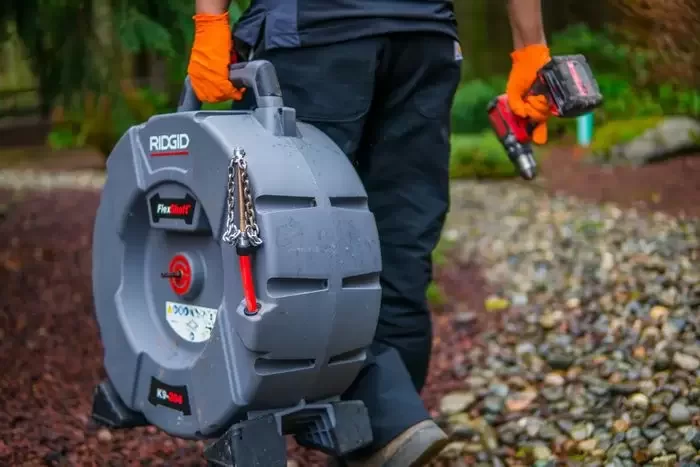 When you need sewer repair services in South Hill, WA, you can rely on 2 Sons Plumbing. Through years of experience and a focus on complete client satisfaction, we have come to be known as one of the most trusted plumbing companies for South Hill sewer repair.
Our plumbing team works hard to provide you with high-quality South Hill sewer repair service and excellent customer service.
Common signs of a sewer line problem include drain blockages, sewage odor, damp patches of grass in your yard and slow running drains. Get in touch with our team for a fast and quality South Hill sewer repair.
No matter the problem, our South Hill sewer repair experts will determine the exact problem and explain your options, so you are given clarity before any repair work begins.
We specialize in:
Trenchless pipe repair
Sewer pipe replacement
Sewer drain repair
No dig pipe repair
Call 2 Sons Plumbing for South Hill sewer repair.
(253) 533-7038