Sammamish Sewer Pipe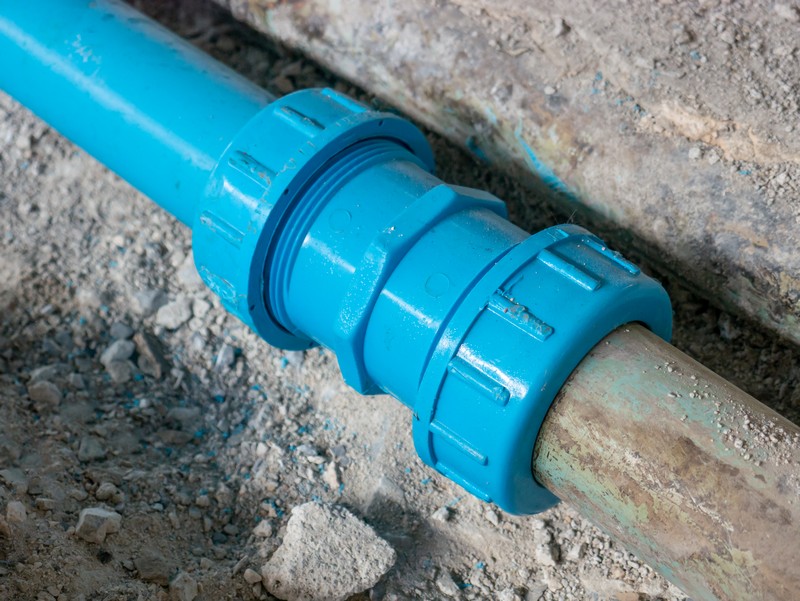 When it comes to sewer pipe or main water line repair, most contractors usually start by digging up your yard, to find the pipeline. However, we believe in using a non-invasive approach to deal with your clogged utility lines. This way we can reduce the risk of further damage.
To add to this, using a non-invasive method also helps you save money that you would generally spend on fixing your yard after having a main water line repair done. Give our team a call today and get a free service quotation for your repair needs.
We can even fix your sewer pipe in the Sammamish area by using:
Non-invasive techniques
Lasting solutions
Quality repair material
To learn more about our main water line repair services in the Sammamish area, you can call 2 Sons Plumbing at (425) 988-5305.