South King County Sewer Line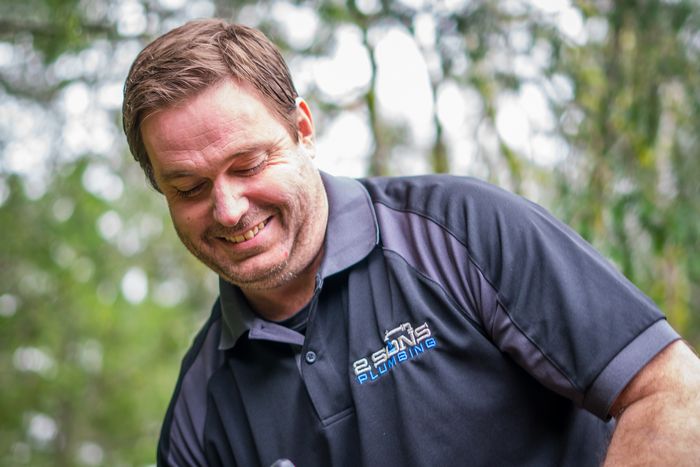 Repairing or replacing a cracked or damaged sewer line in South King County, WA, and the surrounding areas is now just a call away with 2 Sons Plumbing. We are your local experts when it comes to South King County sewer line repair, replacement and new installation.
With every repair project of a South King County sewer line, our skilled crew ensures that the landscaping of your home or office is not damaged, and there is minimal digging involved if at all.
No more digging up trees or destroying the sidewalk, your South King County sewer line can be fixed with new-age methods and the latest equipment. We can help you with:
Trenchless pipe repair
Sewer repair near me
Sewer liners replacement cost
Sewer drain cleaning
Clogged sewer line
Sewer inspection
Does a South King County sewer line in your area need fixing? Call 2 Sons Plumbing now!
(206) 487-1757