SeaTac Garbage Disposal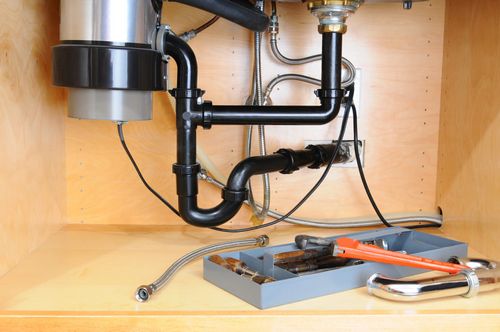 Modern-day kitchens have several appliances that reduce the hassles in cooking and cleanup. These include garbage disposals. Managing food waste becomes quite easy and convenient with disposal installation in the kitchen. Having it also means fewer instances of the sewer or drain clogging.
At 2 Sons Plumbing, we install garbage disposals in the SeaTac, WA area for residential as well as commercial use. Get in touch with us if you do not yet have a disposal in your kitchen to shred and grind the food waste generated there or wish to have the installed disposal replaced.
Our plumbers can help you check out the different options in garbage disposals on the market to find one that is ideal for your needs and budget.
We make sure that the appliance you invest in:
Comes from a respected manufacturer
Is a high-performing, reliable product
Has enough horsepower for your kitchen
Gets installed with correct plumbing and electrical fittings