Sumner Sewer Repair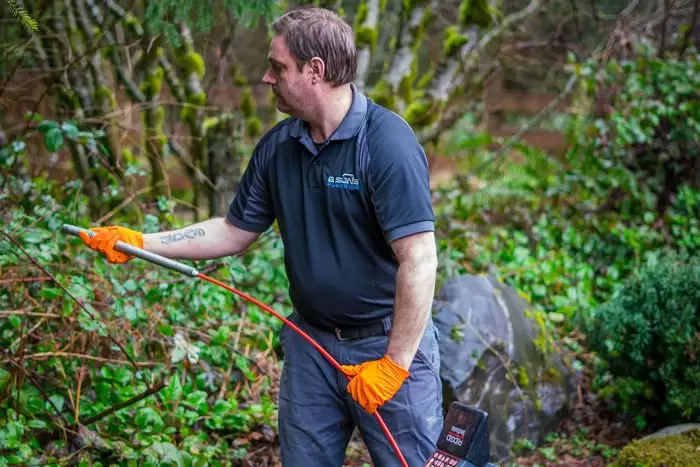 Are you in need of sewer repair professionals near the Sumner, WA area? If yes, you must come to 2 Sons Plumbing. If you ignore your sewer repairs and relevant needs, you might have to face severe drainage issues in the future.
The best way to protect yourself from such situations is with the help of our Sumner sewer repair services.
Our company is always ready to take up any type of Sumner sewer repair job. Therefore, you will not have to waste time searching for the ideal contractor, as we will work with your schedule.
We are an excellent choice when you have emergency requirements. Our company offers Sumner sewer repair for the stated issues:
Frozen sewers
Leaking sewers
Broken sewers
Clogged sewers
Call 2 Sons Plumbing for Sumner sewer repair!
(253) 533-7038