South Hill Sewer Line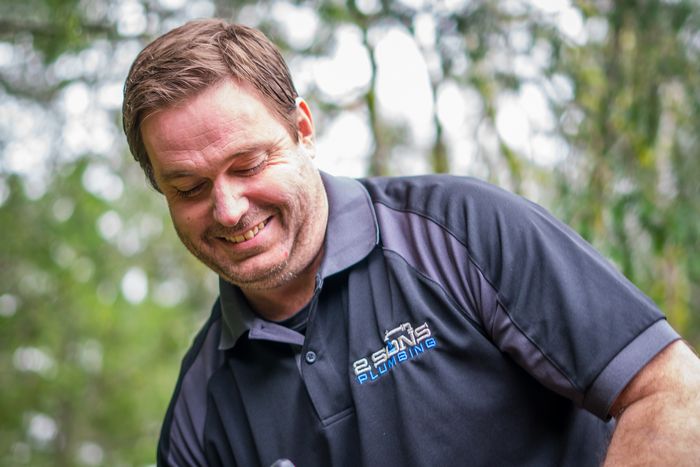 The sewer is a critical part of every facility. When you need to hire professional plumbers to deal with concerns related to a sewer line in South Hill, WA, then you have reached the right place.
2 Sons Plumbing is a trusted local plumbing company. Our South Hill sewer line company is acknowledged for providing flawless and industry-standard plumbing services. We have a dedicated team of professionals that have excelled in offering seamless services for the South Hill sewer line.
Our plumbers use the right technique and advanced approach to inspect and resolve any South Hill sewer line issues.
Instead of risking your property by ignoring the significance of the well-being of a South Hill sewer line, hire us. Schedule an appointment now to hire us for the following:
Sewer line cleanout
Sewer repair
Sewer line replacement cost
Clean out plumbing
Call 2 Sons Plumbing for South Hill sewer line service!
(253) 533-7038