Shoreline Broken Pipe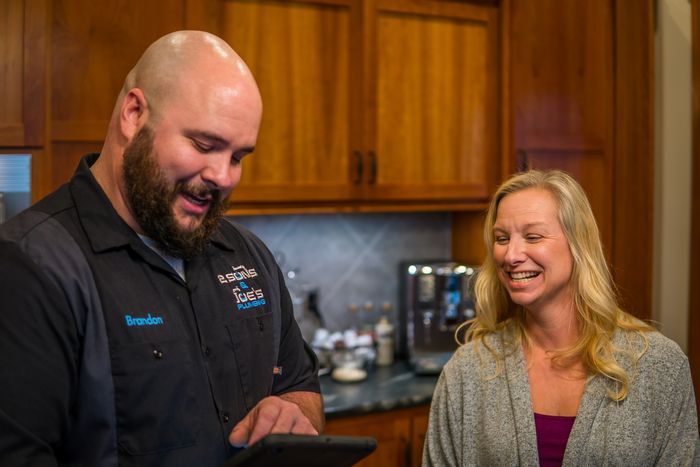 Along with being able to fix your broken pipe, we can also install new plumbing pipelines in Shoreline if required. Other than this, our team can also repair and install plumbing fixtures like faucets, showers, and hose spigots in your Shoreline building.
Our plumbers are also available 24/7 for assistance in Shoreline, which means you can hire us to fix your broken pipe at any time of the day or night. When it comes to a broken pipe on your Shoreline property, we can offer repair services for:
Broken sewer line
Broken main water line
Broken pipe in wall
Broken pipe under slab
To hire our plumbers to fix a broken pipe near Shoreline, give 2 Sons Plumbing a call at (206) 487-1757.