SeaTac Shower Faucet Repair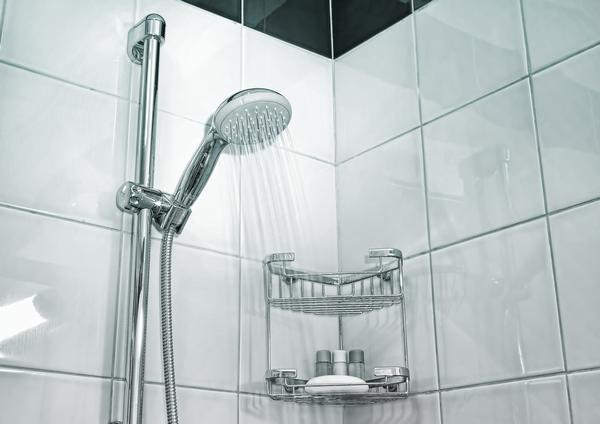 Many plumbing issues might require the help of a professional plumber. If you want to hire our team for something other than to fix a leaky faucet, then give us a call. We provide a complete range of plumbing services for both residential properties as well as offices and commercial buildings.
Whether it is installing a faucet outdoors or unclogging your drain pipes, we will be able to do everything. For these services, we provide prompt assistance when you hire us to fix a leaky faucet on your property.
List of additional services that you can hire our shower faucet repair plumbers for in the SeaTac area include:
Fixture installation
Spigot repair
Faucet repair
If you want to hire plumbers to fix a leaky faucet in the SeaTac area, call us at 2 Sons Plumbing at (206) 487-1757.