SeaTac Sewer Leak Detection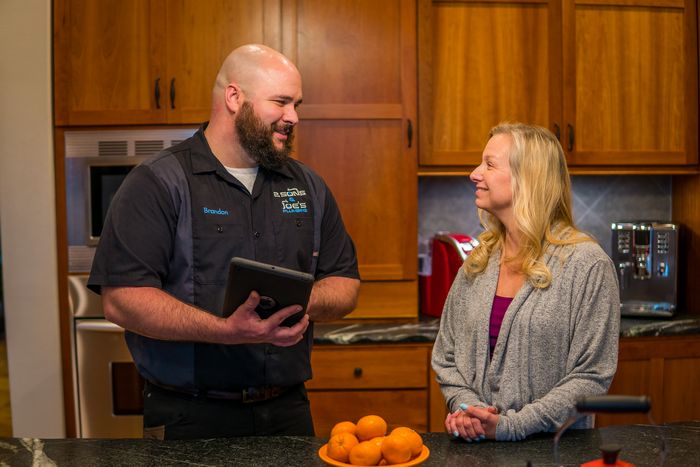 When performing sewer leak detection jobs near SeaTac, WA, 2 Sons Plumbing is the most reputable company. You might think that a sewer leaking issue is a small problem. However, such issues can become severe within no time. Due to this, we always recommend you get a SeaTac sewer leak detection whenever there is a doubt.
Our team is known to use the latest equipment for your SeaTac sewer leak detection job. Therefore, you can rest assured that the results will always be precise and seamless. Our employees are trained to handle SeaTac sewer leak detection and:
Kitchen sink leakage
Dishwasher leakage
Shower faucet leakage
Bathroom sink leakage
Call 2 Sons Plumbing for SeaTac sewer leak detection services!
(206) 487-1757