Sammamish Toilet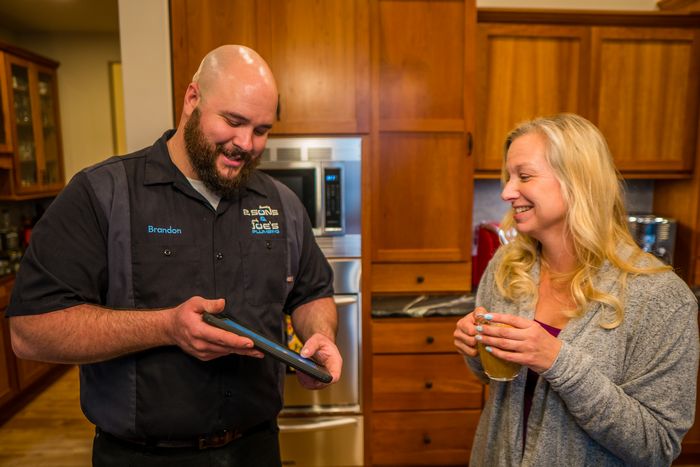 Efficient working of the toilet in any Sammamish, WA property is critical to hassle-free daily living of the people who reside or work there. It is important that you get every toilet in your Sammamish home or commercial building serviced on a regular basis. Should a need for toilet repair arise, find a plumber that offers prompt and reliable services.
Get in touch with 2 Sons Plumbing for professional handling of all kinds of jobs necessary on your toilet in Sammamish. Our plumbing company is staffed by rigorously trained, highly skilled, and very experienced technicians. When you call us to work on the toilet on your Sammamish property, rest assured that the all-important bathroom plumbing fixture is in safe hands.
We can be hired for maintenance and repair of all types of toilets, including:
Commercial toilets
Public toilets
Home bathroom toilets
Wall mounted toilets
Rely on our plumbers for toilet services in Sammamish. Contact us at (425) 988-5305.