Tacoma Commercial Plumbers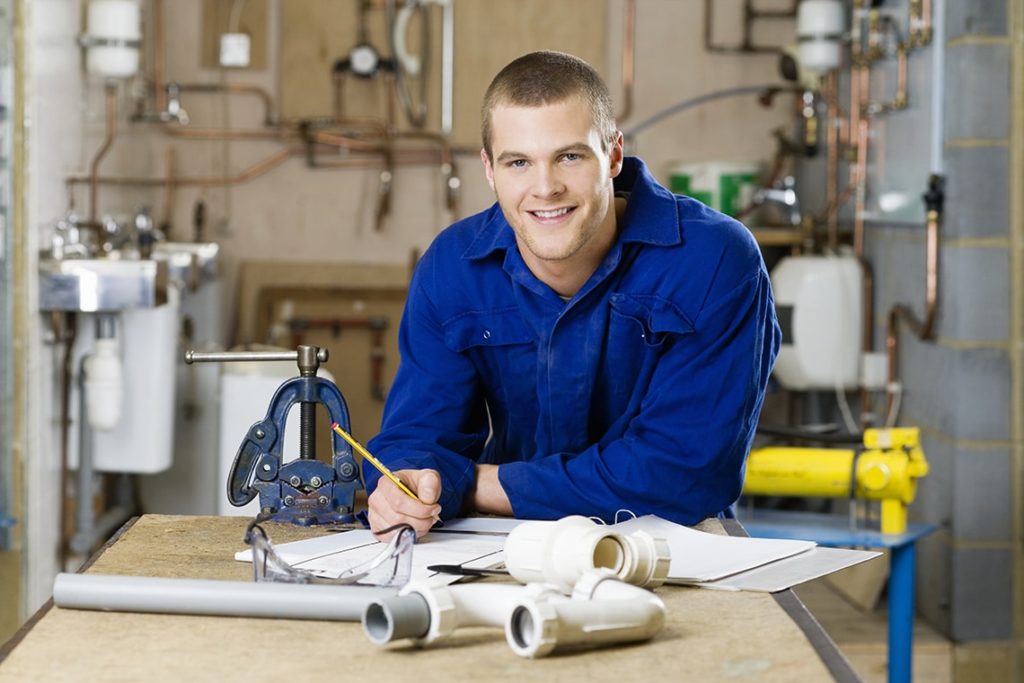 It is true that plumbers from anywhere can work on the plumbing. However, if not good plumbers your business will suffer. We guarantee you that our Tacoma commercial plumbers will quickly take care of the issues at hand.
We fix your plumbing problems, so there are no further visits from plumbers. We want to help your business do well by providing Tacoma commercial plumbers who can give customized solutions that eliminate disruptions.
For any plumbing complications in your business, you can rely on our Tacoma commercial plumbers. You notice our dedication by the excellent work ethic and customer service of our Tacoma commercial plumbers. Whatever project is at hand count on our plumbers to give you the most sensible advice.
Our commercial plumbers Tacoma has to offer are:
Friendly and experienced and Thorough professionals
Affordable and give honest pricing
Punctual with time
Sincere and committed