Shoreline Sewer Repair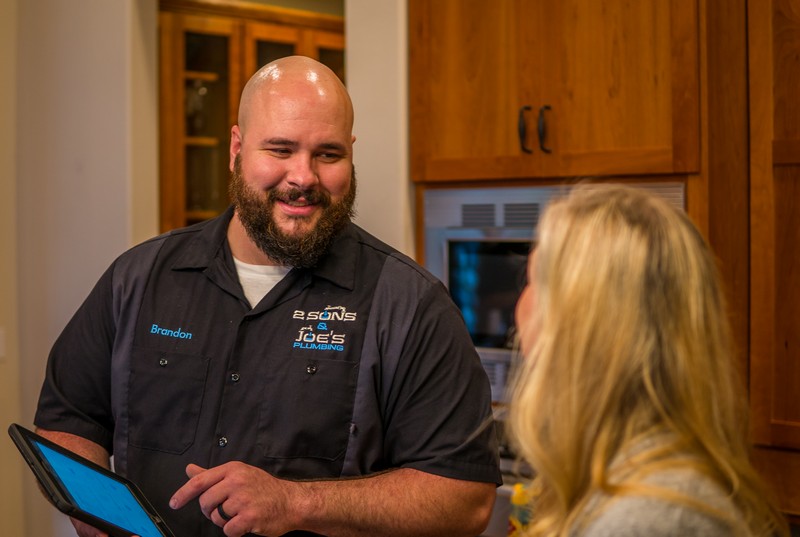 Everyone wants a seamless sewer repair job to be performed in their Shoreline, WA property. If you too are among them, then call us at 2 Sons Plumbing. Our team is known to offer high quality and long-lasting sewer repairs. Besides, wherever you get in touch with our crew members for Shoreline repairing sewers, you will be able to receive assistance almost immediately.
Even if you do not know the exact problem with your drainage system, you can hire our Shoreline safety repair team for inspections. Once we analyze the condition of your system and locate the source of the issue, only then do we begin with repair services. Clients can utilize our Shoreline sewer repair services for various problems including:
Cracked sewer pipes
Leaking sewer pipes
Narrow sewer pipes
Bent sewer pipes
Call 2 Sons Plumbing for Shoreline sewer repair!
(206) 487-1757