Tacoma Sewers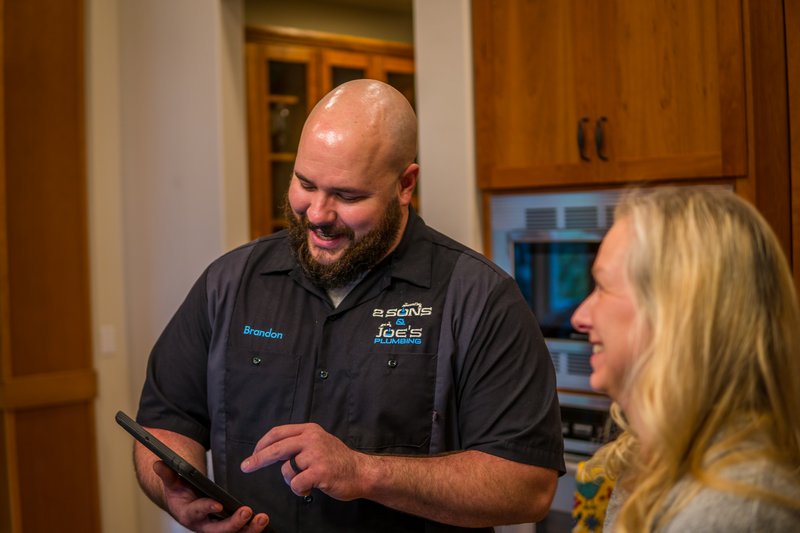 Hire us for the job if you are looking for a contractor to repair your Tacoma sewers. We have a team of skilled technicians that are well-versed in handling any kind of issue with Tacoma sewers. When you trust professionals like us, you are investing in the longevity of your Tacoma sewers as we use the trenchless technology for taking care of sewer repairing jobs on your property.
Installing new Tacoma sewers or replacing your old drainage system is now much easier than ever as you have skilled experts by your side to handle the job efficiently. If you need emergency sewer repair, call and we will come to your property at the scheduled time to get the job done seamlessly.
Make us your first choice as we excel in numerous plumbing services like these:
Cracked drain pipe repair
Trenchless drain pipe replacement
Drain camera inspection
No dig pipe repair
Call 2 Sons Plumbing to fix your Tacoma sewers!
(253) 533-7038