Wallingford Bathroom Faucets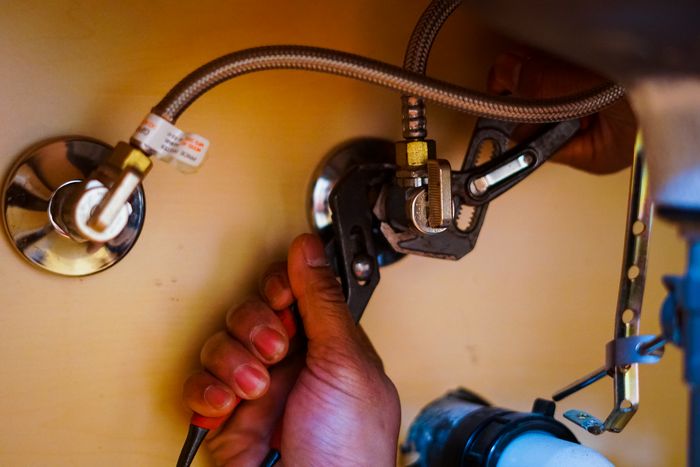 Do you need repair for the bathroom faucets of your Wallingford, WA home? If so, then give 2 Sons Plumbing a call and hire our plumbers today. Our team in Wallingford has the required skills and experience to work on all types of plumbing fixtures.
When you hire us to repair your bathroom faucets in Wallingford, you can expect a seamless result always. You can also hire our plumbers for quick faucet installation. You can hire our plumbers for these bathroom faucets related services near Wallingford at any time.
Shower faucet repair
Bathtub faucet repair
Bathroom sink faucets repair
Wall mount faucet repair
If you want to learn how 2 Sons Plumbing can fix your bathroom faucets in Wallingford seamlessly, then call us at (206) 487-1757.