Carnation Sewer Tank Pumping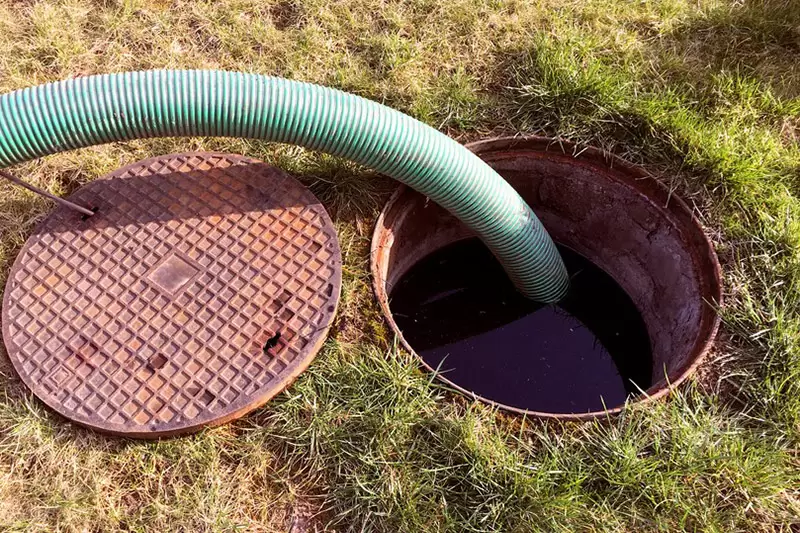 Joe's 2 Sons Plumbing is a renowned company offering dependable sewer tank pumping solutions in Carnation, WA. Sewer tank pumping is vital to ensure that your sewer system is working correctly without any blockages.
Negligence in Carnation sewer tank pumping can create an inconvenient living environment for the property occupants.
Our plumbers will comprehensively examine the sewage system and recommend the most suitable Carnation sewer tank pumping services to get the job done effectively.
Moreover, ensuring the safety of your property and the well-being of the property residents is the topmost priority for our technicians during any Carnation sewer tank pumping project.
We can address several sewer tank pumping inquiries, including:
Septic system pumping
Sewage system pumping
Septic tank pumping
Sewer tank cleaning
Call Joe's 2 Sons Plumbing now for Carnation sewer tank pumping!
(425) 988-5305