Carnation Bidet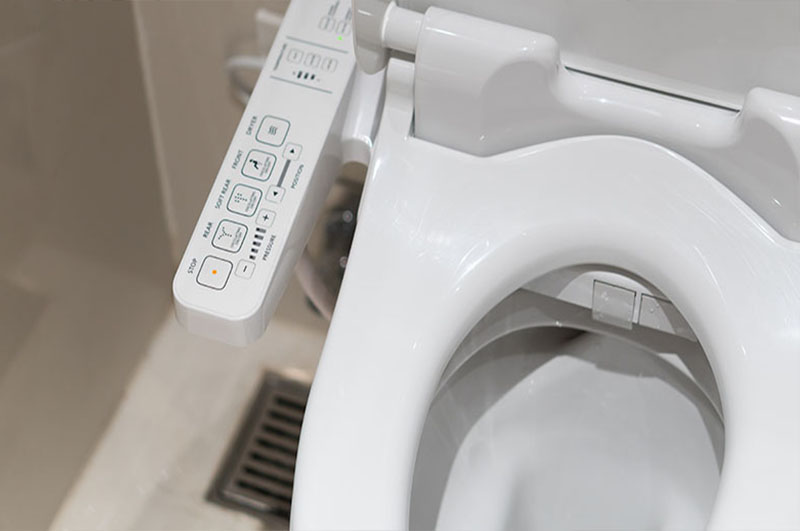 If you are looking for bidet installation in Carnation, WA, or the surrounding region, you will need plumbing professionals for the job. 2 Sons Plumbing is your plumber of choice for your Carnation bidet installation needs.
If you want to install a Carnation bidet toilet, we can do the job right the first time.
A bidet may look like a toilet, but it has different installation requirements.
There are many things to consider when it comes to Carnation bidet toilet installation. Training, skills and experience are necessary to ensure a proper bidet installation. We can help you with your bidet installation needs.
We are a trained and experienced plumbing company that specializes in installing bidets of almost all makes and models.
We can install:
Handheld bidet
Toilet with built in bidet
Best bidet toilet
Bathroom bidet
Water bidet
Call 2 Sons Plumbing for Carnation bidet service.
(206) 487-1757