Lake Stevens Bidet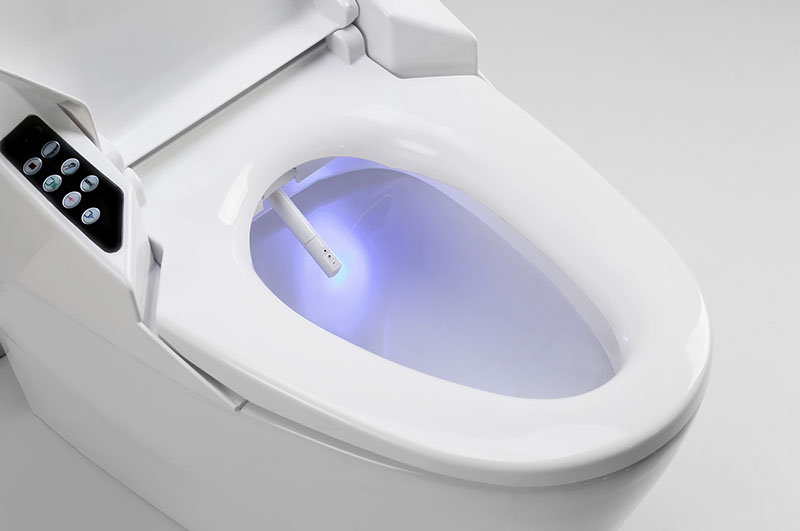 Are you still thinking about the idea of getting a bidet installed in your Lake Stevens, WA, home or office? Let our experts at 2 Sons Plumbing guide you through the use, the advantages and the installation procedure of a Lake Stevens bidet.
Some of our customers say that using a Lake Stevens bidet needs some getting used to, but once you learn how sanitary these bathroom fixtures are, you will get used to them.
Reducing the use of paper and using a Lake Stevens bidet instead is not only more environmentally friendly, but also extremely sanitary. Come talk to us about the following:
Bidet toilets seat
Toto washlet
Tushy bidets
Portable bidets
Bidet spray
Toto bidets
Want to have a Lake Stevens bidet installed? Call 2 Sons Plumbing today!
(206) 487-1757