Lake Stevens Bidet Installation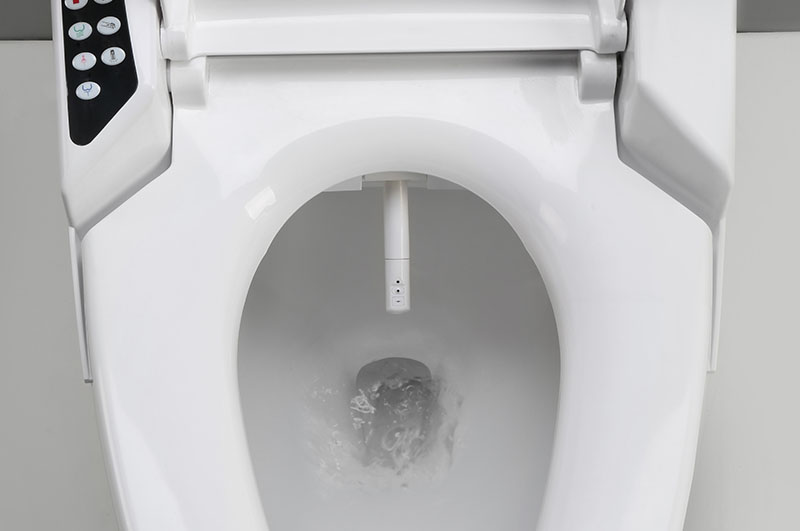 When you think of getting a bidet installation in the Lake Stevens, WA, area, there is only one name you can rely on and that is 2 Sons Plumbing. Before you decide to go for a Lake Stevens bidet installation, however, it is important for us to determine the kind of fixture you are looking for, and for you to understand how bidets actually work.
Before your Lake Stevens bidet installation, you can also ask our plumbers where the water is going to come from. A Lake Stevens bidet installation is a great alternative to toilet paper. Let our team help you with the following:
Bidet connection
Bio bidet USPA 6800 luxury bidet seat installation
Bidet installation plumbing
Install Tushy bidet
Installing bidet in apartment
Install bidet on skirted toilet
Are you ready for a Lake Stevens bidet installation? Give 2 Sons Plumbing a call!
(206) 487-1757