Lake Stevens Toilet Repair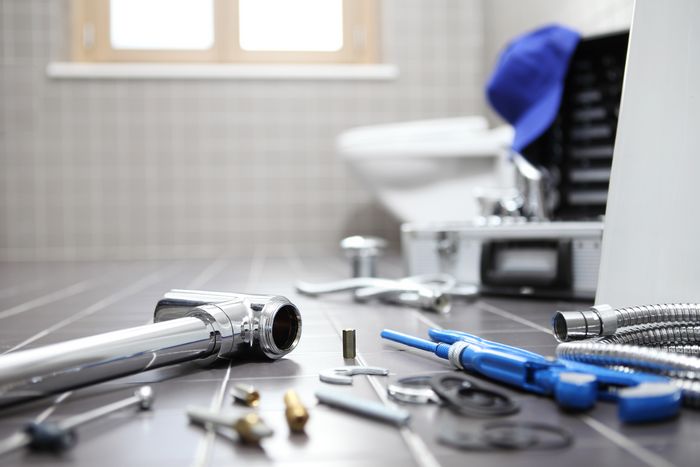 Our company has been offering toilet repair services for many years, and this has made us one of the leading names in the industry. Another reason for hiring our plumbers for your clogged toilet is the quality of solutions we provide. We do not encourage half-done work, which is why our clients keep coming back.
We offer permanent solutions for your clogged toilet and make sure that it is working seamlessly. When you require service quotes before finalizing when to hire our plumbers, you can get in touch with our toilet repair team anytime.
Our toilet repair team near Lake Stevens will offer you service that is:
To hire our toilet repair plumbers in the Lake Stevens area, call us at 2 Sons Plumbing at (425) 429-7888 today!