Lake Stevens Shower Repair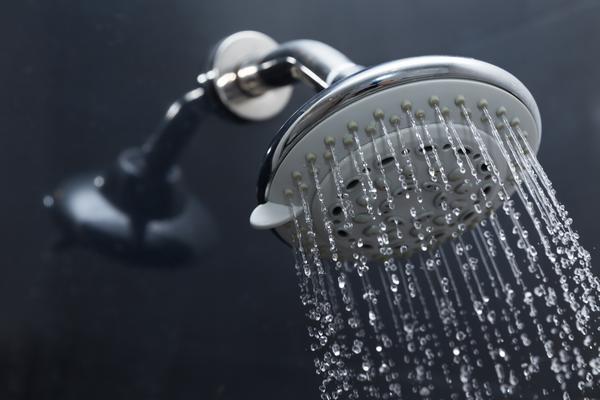 If your shower has been giving you trouble, then you can get in touch with us at 2 Sons Plumbing today. We offer shower repair services in the Lake Stevens, WA area as well as its surrounding localities. Whether you need shower faucet repair or shower valve repair, you can trust our plumbers.
We take pride in the fact that our plumbers are some of the best that you would find in the entire region. They are able to work on every type of shower faucet repair and shower valve repair job. Our shower repair service in Lake Stevens is offered by professionals that are:
Highly trained
Reliable
Experienced
Overall, whether you have a small repair job or a massive one, you can always count on our team of plumbers.