Lake Stevens Water Pipe Repair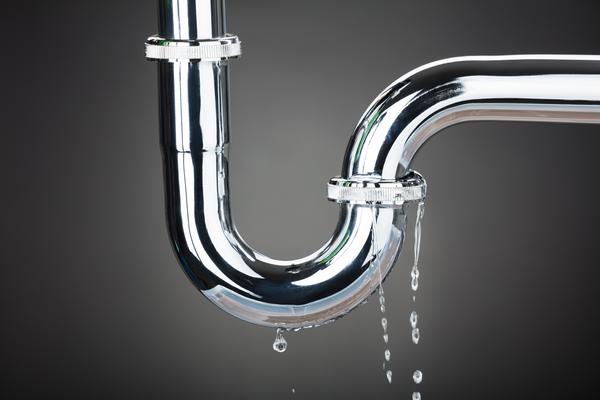 Every time you open the faucet, you expect clean, free-flowing water. However, if it is not so, then it indicates a problem. You must immediately call professional plumbers to have a look and repair the broken pipe.
Get in touch with the plumbers at Joe's 2 Sons Plumbing for efficient water pipe repair in the Lake Stevens, WA area. We are an established company and have been offering repairs and replacement of broken pipes for a long time. Give us a call for water pipe repair if you notice the following:
A drop in water pressure
Discolored water
Damp floor or yard areas
While reduced water flow is one problem associated with broken pipes, the other more serious one is that of structural damage as the pipes are mostly under the ground or behind walls. Our skilled and trained technicians will look for the possible location of the damaged pipes and then provide viable repairs.