Sewer Camera Inspection Lake Stevens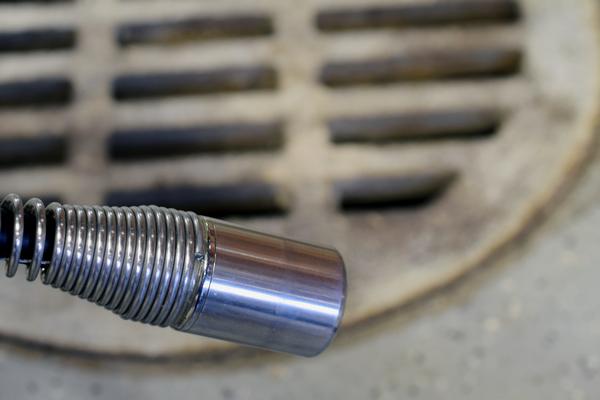 If you are looking for an experienced and reliable contractor to conduct sewer camera inspection in your Lake Stevens, WA property, then let your search end right here. 2 Sons Plumbing is the right company to handle your job.
Sewer camera inspection is an innovative technique designed to take a live video examination of the inside of wastewater pipes. A waterproof sewer line camera attached to a strong but flexible wire is inserted into the pipe accessed after digging at one end. Its live feed is then watched on a monitor in the yard. Sewer line camera inspection can be used to:
Locate sewer pipe clog
Confirm sewer line collapse, separation, breakage
Check sewer lines before remodeling
Verify sewer system status before buying property
No matter why you need sewer camera inspection on your Lake Stevens property, call 2 Sons Plumbing at (206) 487-1787.