Lake Stevens Hard Water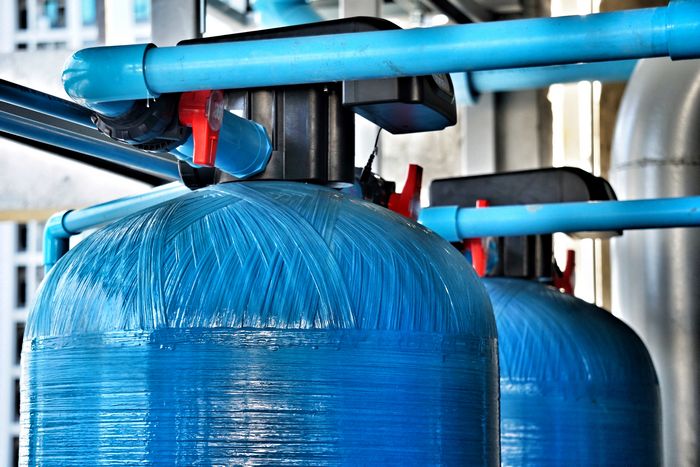 Groundwater is known to contain dissolved impurities, minerals being one of them. When the water is not filtered, it has the deposited minerals dissolved within. The scaly buildup on the dishes, appliances, heating elements and other things can slowly render them unusable.
Count on us when you wish to do away with hard water around Lake Stevens. We will install the appropriate water softener system in your home so that hard water does not trouble you anymore. Once the softener is installed and used, you will find the following changes:
No scale build
Clean appliances
Improved life of the appliances
As an affordable plumbing service, we offer the best in customer service. We are quick to respond and tackle the issue. We are knowledgeable about all types of softeners systems available in the market.