Clyde Hill Sewage Pump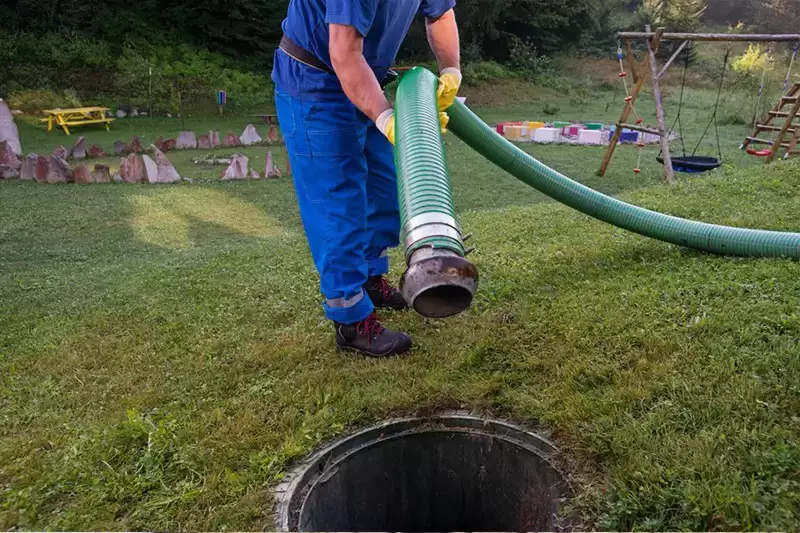 If you notice sewage water pooling or toilets backing up, you must get a new sewage pump in Clyde Hill, WA. A new pump will efficiently remove the sewage waste into the main sewers and avoid the mentioned problems.
Get in touch with Joe's 2 Sons Plumbing when looking for the best Clyde Hill sewage pump services. As an established company, we have provided sewage ejector pump installation and repairs for a while.
Call us when you require the following Clyde Hill sewage pump services:
Pump installation
Pump repairs
Pump maintenance
Pump replacement
We can help you choose the new Clyde Hill sewage pump based on the septic pumping requirements and your budget. You can also call us to pump the sewers regularly.
Call Joe's 2 Sons Plumbing for the Clyde Hill sewage pump!
(425) 988-5305