Spanaway French Drains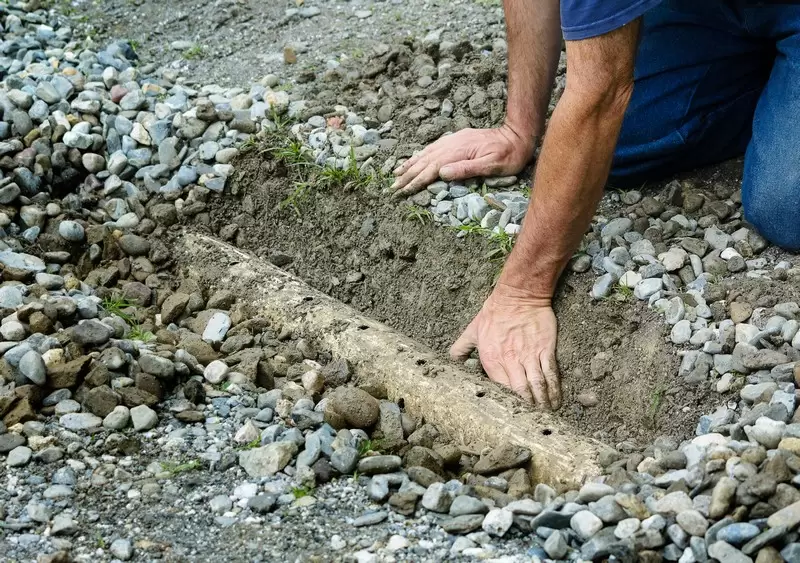 The wide-ranging services offered by Joe's 2 Sons Plumbing include working on French drains in Spanaway, WA properties. These are among the most popular outdoor drainage solutions.
Spanaway French drains are made with a perforated pipe installed within a gravel-filled ditch that is lined with a filter fabric. The unique design of Spanaway French drains keeps the debris, like mud, little stones, etc., out of the pipe while the excessive water in the yard seeps in to be carried away for safe disposal.
Our company caters to the requirements associated with Spanaway French drains in residential and commercial properties of all sizes. Get in touch with us if you are looking for a contractor specializing in working on:
Trench drains
Perimeter drains
Channel drains
French drainage system
Joe's 2 Sons Plumbing is the expert to hire for working on Spanaway French drains!
(253) 533-7038