Factoria Sewer Locator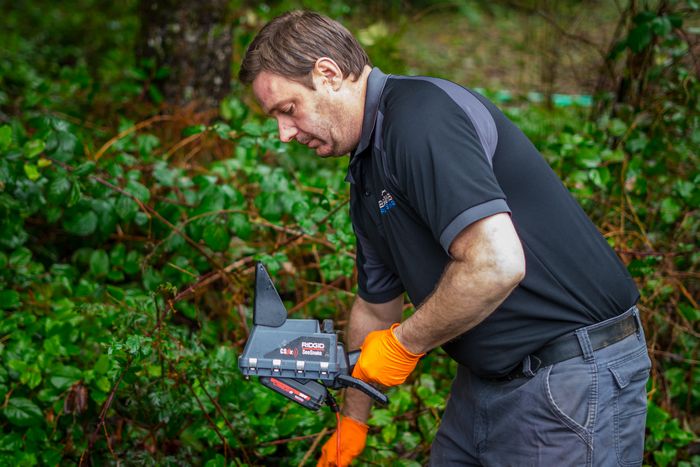 As the top Factoria sewer locator experts, we take the guesswork out of your excavation planning. No matter the scope of the work or how complex the terrain, our Factoria sewer locator experts deliver to your expectation.
We help you avoid flooding and potentially hazardous waste discharge that can dent your construction plan. Hiring our Factoria sewer locator service ensures no underground pipes, water lines or drainage system is damaged.
Whether you are a building owner, facility manager, construction manager, general contractor or sub-contractors for new construction or handling a renovation project, you have to have a Factoria sewer locator to get the precise location of the underground plumbing systems.
Get in touch with us when searching for:
Private underground utility locators
Video plumbing utility locators
Cold water line locators
Underground pipe locators
For trusted Factoria sewer locator services, call 2 Sons Plumbing.
(206) 487-1757