Factoria Sewer Liners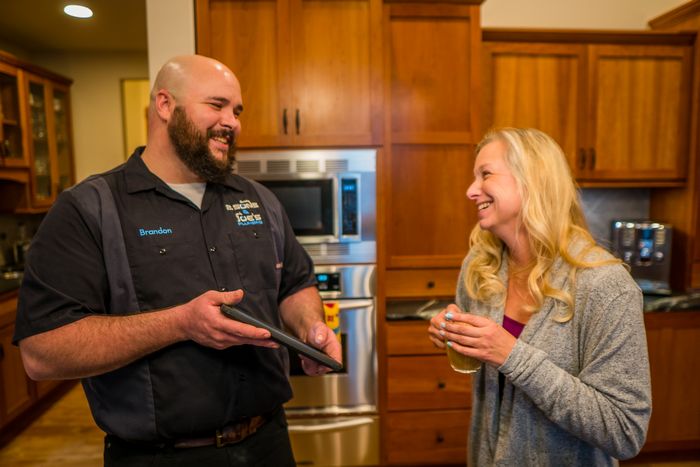 A sewer is a critical and essential device. It is always necessary not to overlook its significance and hire experts when you see flaws in its functioning. We are a renowned plumbing company that offers seamless service for Factoria sewer liners.
Our experts diagnose the root cause of the problem with the sewer and fix the issues seamlessly.
We recommend you to go no further than us when you need to appoint experts for Factoria sewer liners. Our plumbers utilize advanced techniques and procedures to provide you with industry-standard service for Factoria sewer liners.
Hire our committed professionals to deliver the best customer experience. Reach out to us now for Factoria sewer liners and other services like the following:
Sewer scope
Sewer line repair
Cracked sewer pipe repair cost
Sewer pipe relining
Call Joe's 2 Sons Plumbing for Factoria sewer liners!
(206) 487-1757