Factoria Sewer Backup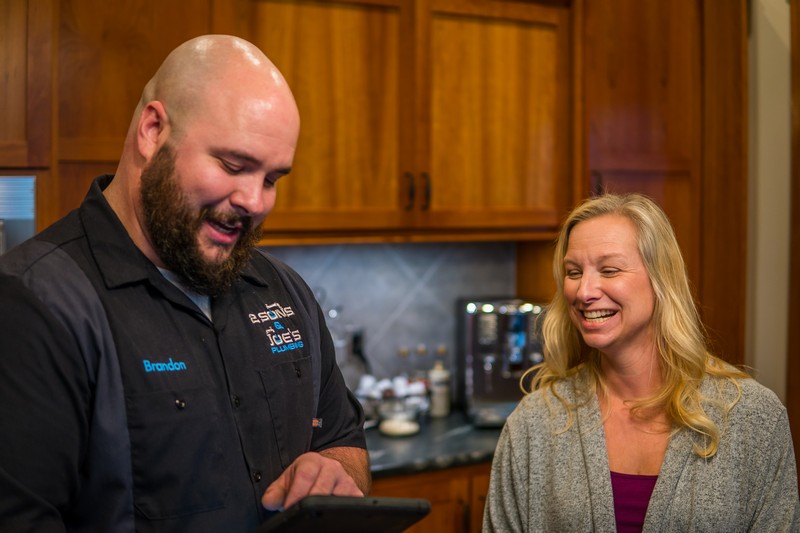 Do you have a sewer backup at your property in Factoria, WA? Do not worry! Simply call Joe's 2 Sons Plumbing to get all your plumbing issues, including Factoria sewer backup, resolved immediately.
We are one of the finest plumbing companies in the field, also the most experienced at dealing with problems such as a Factoria sewer backup.
Our experts use modern-advanced tools for tackling the Factoria sewer backup at once, no matter how complicated the issues are. The reason for the Factoria sewer backup can be many, but if the source of the problem is in the main sewer line, the tasks get a bit trickier.
Nonetheless, our experts have the required knowledge, experience and tools to resolve the drain backup issues.
Call us today to know more about us!
Give us a call in case you need help with:
Drain backing up
Plumbers sewer backups
Sewer line repair
Sewer inspection
For Factoria sewer backup issues, call Joe's 2 Sons Plumbing for prompt services.
(206) 487-1757