Factoria Sewer Installs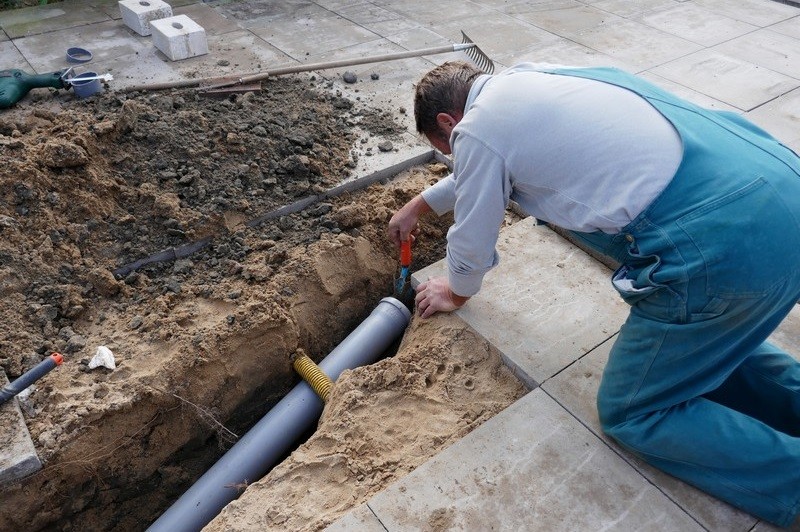 If you are planning on new Factoria sewer installs on your property, then hiring us would be the best decision as we have years of experience. With years of handling Factoria sewer installs jobs, it is safe to say we are the industry experts.
Our long list of satisfied customers speaks for itself. We get recommended by our customers to the new ones for seamless and affordable Factoria sewer installs, be it commercial or residential.
In addition, our dedicated workers can take care of all plumbing jobs, including Factoria sewer installs. Our expert team will leave no room for complaints or discontentment with their top-grade services. So, look no further than us as our experts are ready to offer their professional services when you require them.
Place a call when you need:
Sewage system installation
Residential sewer inspection
Commercial sewer line installation
Sewer line replacement
Contact 2 Sons Plumbing for the most efficient Factoria sewer installs.
(206) 487-1757