Factoria Sewer Burst Pipes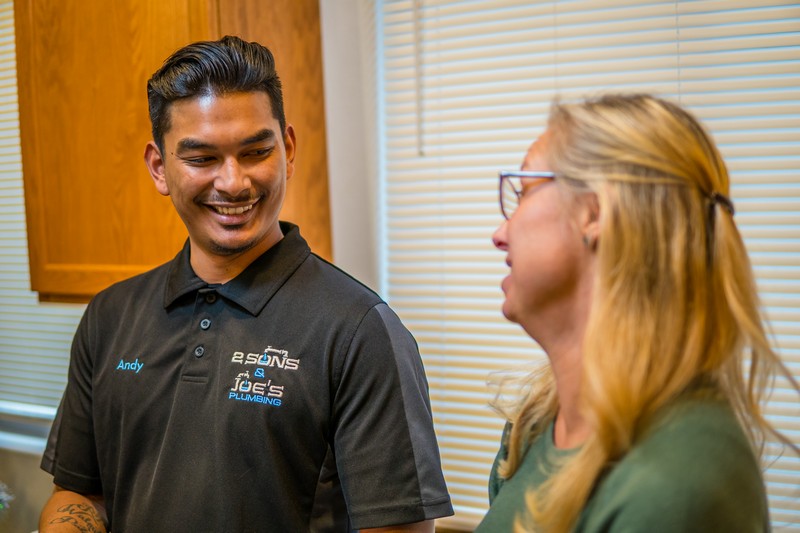 The wide-ranging services offered by Joe's 2 Sons Plumbing include repair and replacement of sewer burst pipes in Factoria, WA properties. We have been fixing burst or crushed pipes in the region since 1995.
There can be several reasons for Factoria sewer burst pipes. The freezing ground temperature during the winter, soil shifting, substandard piping and defective pipe installation are the most common causes of sewer or septic burst pipes.
However, there are situations when excessive pressure from clogging results in Factoria sewer burst pipes.
We are here to help no matter why the drainage pipes burst. Our services are available for fixing Factoria sewer burst pipes of all types, including:
Residential sewer pipe
Commercial sewer line
Main sewer line
Side sewer
Contact Joe's 2 Sons Plumbing for help with Factoria sewer burst pipes!
(206) 487-1757