Mill Creek Commercial Plumber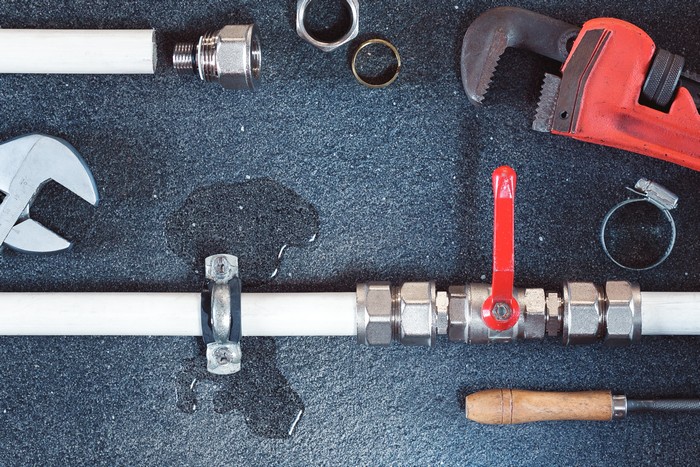 Whether it is renovating the bathroom of your commercial establishment or dealing with piping issues, you must always rely on a reputable commercial plumber.
An experienced commercial plumber will be able to study the piping diagram of the establishment and use the latest techniques to repair or replace the pipes or any other fixtures, as required.
Let us serve you as the commercial plumber in the Mill Creek area as we have earned the reputation of being one of the best plumbers in the area for our:
Systematic approach
Professional attitude
Timely completion of services
Affordable pricing
Call upon our commercial plumber whenever you sense a problem. Well equipped and thoroughly customer oriented, our commercial plumber will provide the required services quickly.
Are you looking for the best plumbers around Mill Creek? Call 2 Sons Plumbing at (425) 429-7888.