Mill Creek Sewer Scope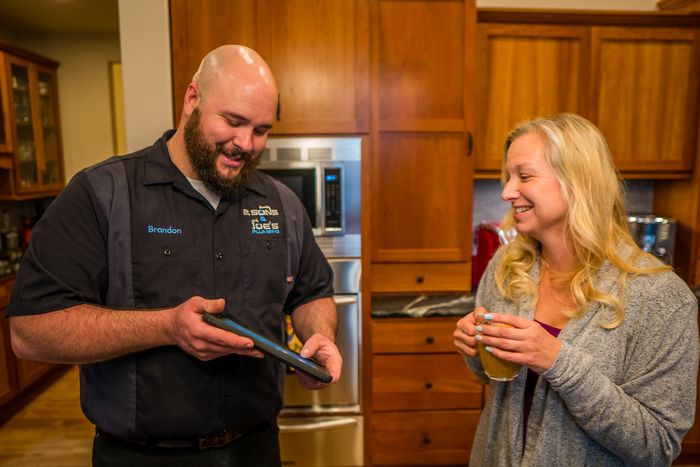 A sewer scope in Mill Creek, WA, is a valuable tool that can help determine if there is an issue with your residential or commercial sewer system. Perhaps you noticed a foul sewer smell. Or maybe the drains are not working correctly. If you suspect any sewer line issues, contact us to perform Mill Creek sewer scope service.
At 2 Sons Plumbing, we offer Mill Creek sewer pipe inspection services. We insert a flexible camera into the main sewer line to inspect the sewer pipes and find potential problems. Our plumber watches on a monitor to see what is going on in your sewer lines.
We utilize:
Plumbing camera
Pipe inspection camera
Drain camera
Sewer line inspection camera
To learn more about our Mill Creek sewer scope services, please get in touch with us.
Call 2 Sons Plumbing for Mill Creek sewer scope service.
(206) 487-1757