Mill Creek Water Softener System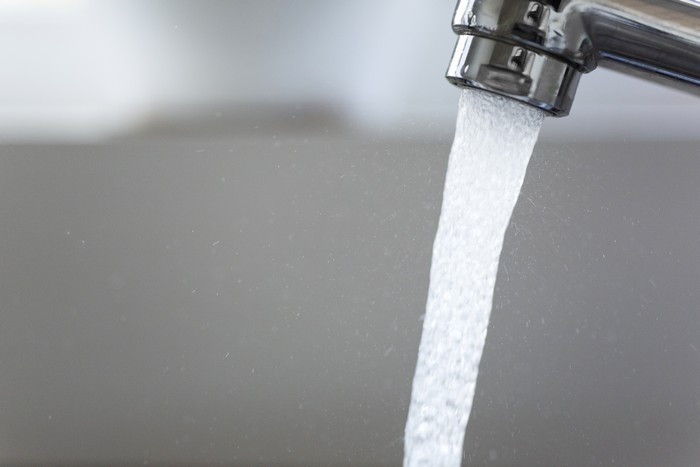 Wondering how a water softener system works? Let us explain. The device, technically, performs water filtration and treatment. Your water supply passes through a special tank having unique water softening salts. The sodium ions in salt bind to and trap the minerals so that water flowing out of the system is:
Clean
Fresh-smelling
Good to taste
Convenient and safe for use
It is advisable to get a water softener system installed in your Mill Creek area property by seasoned professionals like us.
Our plumbers help you pick the best softener depending on what your water supply contains. They also make sure the system is installed flawlessly, no matter what its make or model.
Have hard water in your Mill Creek area property? Call Joe's 2 Sons Plumbing at (425) 429-7888 to learn about the available water softening solutions.