Mill Creek Sewer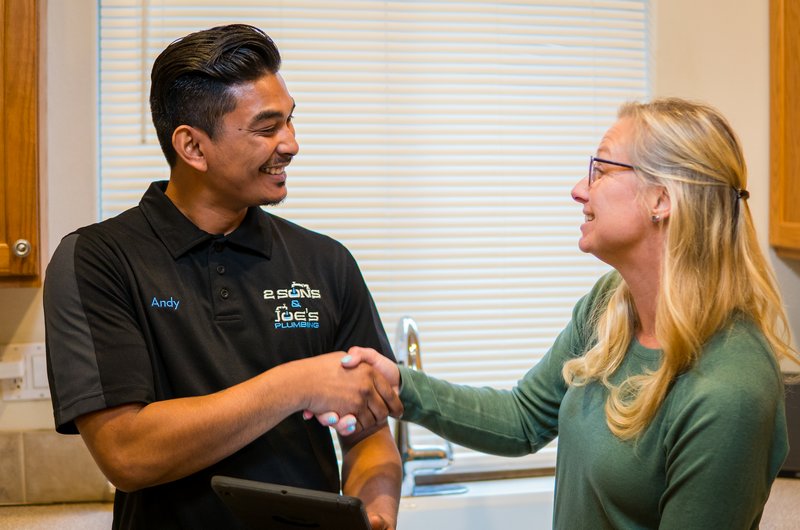 If the sewer lines in your Mill Creek, WA property are not flowing as fast and efficiently as they should, it is likely that clogs are building up in them. Do not take the situation lightly, but instead call in the experts at Joe's 2 Sons Plumbing immediately for Mill Creek sewer cleaning services.
Timely action can save you much hassle and loss from the messy sewage backup into the property. That backup is bound to happen if you do not get the Mill Creek sewer system looked at until it gets completely choked.
Why invite needless trouble when our plumbers are at hand, day and night, to take care of all your sewer Mill Creek issues? We offer comprehensive services and can be hired for cleaning out these components:
Sewer main
Side sewers
Home sewer systems
Commercial sewers
Call Joe's 2 Sons Plumbing for cleaning sewer Mill Creek!
(425) 429-7888