Mill Creek Sewer Repair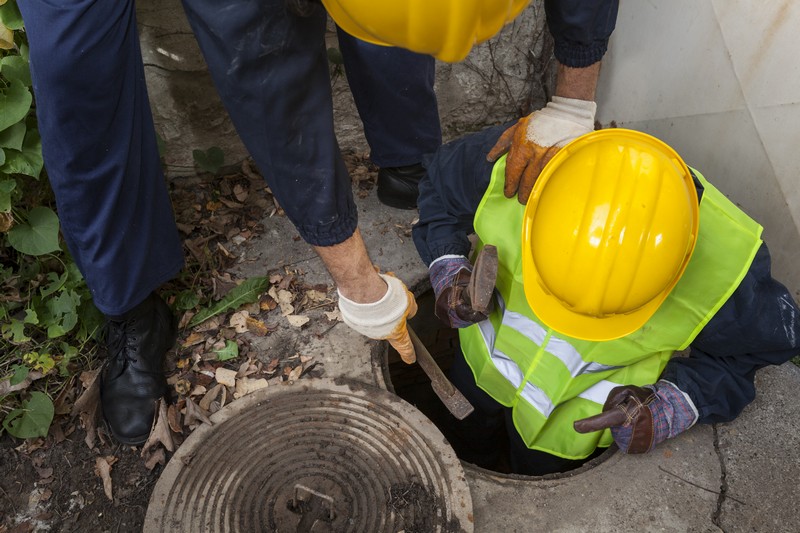 A broken sewer pipe can be a major plumbing disaster and deserves immediate attention. However, inadequate emergency response of a Mill Creek sewer line repair company and a quick start of the job is not enough. It is just as crucial that the cracked sewer pipe repair work is done professionally so that it will last for a long time.
2 Sons Plumbing is one of the leading sewer repair contractors that Mill Creek, WA area residents can rely on for services that combine all desirable qualities:
24/7 availability
Accurate diagnosis and solution to the issue
Flawless workmanship
Fair and affordable pricing
Another factor that makes us the right choice for Mill Creek sewer repair jobs is that we specialize in the use of trenchless technology. Looking to minimize the headache and expense from broken sewer pipes for our customers, we offer Mill Creek trenchless sewer repair services for properties in the area.
Call 2 Sons Plumbing for Mill Creek sewer repair now!
(425) 429-7888